About
Mini Mutants were created by three guys,
David
(aged 48),
Cameron
(aged 7) and
Harrison
(aged 5). Find out all about them.
David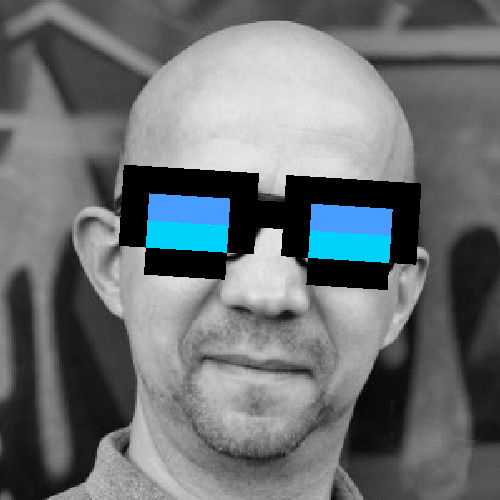 NFTs kept appearing in the news headlines during the summer of 2021 and whilst waiting in the car with the boys reading the BBC news app, I thought, we could do that. I explained the concept of NFTs to Cameron and we quickly decided on a collection of monsters. During branding, this evolved to mutants and Mini Mutants was born. It was a perfect end of school holiday project as it included everyone, over several weeks we designed the mutant body types and all their features/accessories. Since launching the project I have been explaining the concepts of sales and marketing to Cameron and every time a Mini Mutant finds a new home we are happy that someone liked the design.
''Mini Mutants has been the most fun and exciting project I have ever worked on. The automatic mutant combinations makes some surprising results. David Minns, founder.''
Cameron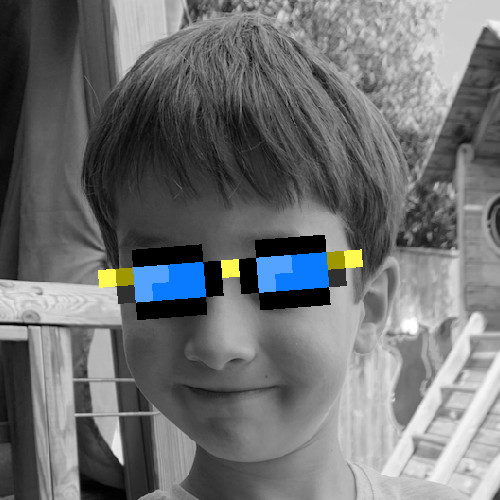 Cameron understood the NFT project quickly and was full of ideas, some a little too bold for a 25x25 pixel image. Since the age of 3, he has been learning digital art with either a mouse or stylus and is very confident with computer software. The snotty nose and disco shades were two of his inspired ideas so if you own a Mini Mutant with these attributes then you know who to thank.
''Let's add bogies and what about glasses like my purple slotted disco shades? Cameron Korkmaz Minns, chief ideas guy.''
Harrison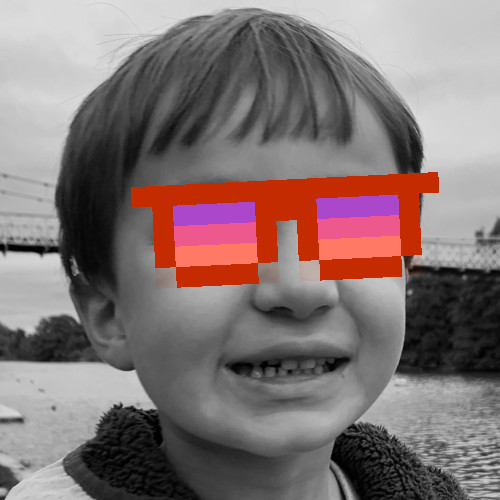 Harrison is a little too young to write the source code to generate the Mini Mutant collection but that didn't stop him from letting the team know what he liked. During the design phase, he kept coming back to the computer to see what was new. He wanted to play Mini Mutants as it was starting to look like a computer game to him. He could be on to something and maybe one day there will be a game/app!
''This one, I like the pink one. Harrison Korkmaz Minns, mutant approval expert.''
---
How were the Mini Mutants made?
Let's get stuck into the details
Each Mini Mutant starts as a 25 x 25 pixel graphic made with multiple layers. Each layer is an attribute, which when overlaid in the right sequence creates a mutant. Every layer is hand drawn, one pixel at a time. A piece of custom developed software code manages the assembly. Each feature has a weighting factor and checks are done to ensure no duplicates are created. A high resolution version of each mutant is also generated if its owner wishes to print and frame a copy.
After weeks of drawing and coding the computer takes about 5 hours to create the set of 10,000 Mini Mutants.
Then the epic job of telling the world about the project begins!